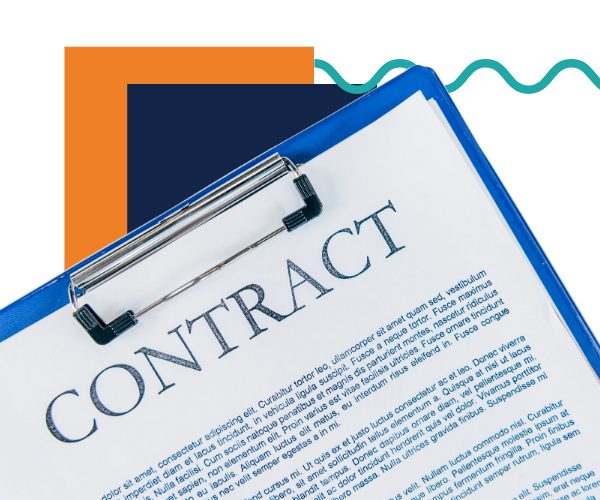 Today's Payer Landscape Is Complicated
Depending on your specialty and healthcare services offered, up to 90% of your revenue may come from private payer (Aetna, Humana, Cigna, etc…). Are you aware that a peer practice down the street may be getting paid up to 30% higher for the same services offered? While we cannot and would not disclose another client's proprietary information, we can certainly offer comparisons to current comparable or large market offerings. While initial contracts may be non-negotiable, we have had success in increasing reimbursements depending on market saturation and specialty.

In the practices that we manage on a continuous basis, we undertake a full contract evaluation at least every thirty months. This is the schedule which we advise.


GET STARTED